You Don't Have to Take Our Word for It!

Here's what some of our satisfied customers have to say about Exhaust Plus: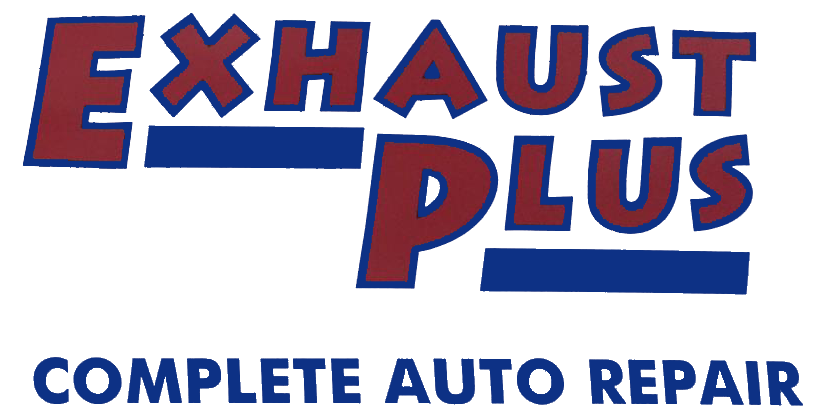 I had to have my "check engine" light coded a couple of months ago and it showed that my exhaust system needed to be replaced. I took my vehicle to Exhaust Plus. They were very honest and told me it still had some mileage and wasn't in need of replacing at this time. You cannot beat that type of honesty, they could have easily charged me and moved on....but they are a real honest business. I highly recommend this shop.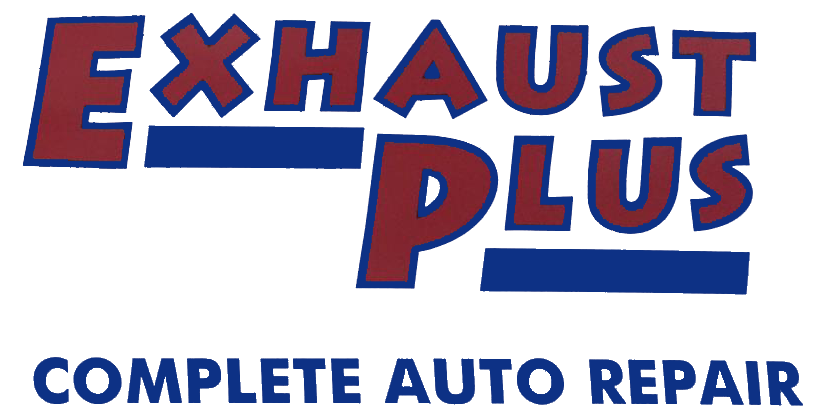 I just found this place on Google and they got me in the same day, fixed my problem quickly, and didn't overcharge! I'll definitely be back! All the guys seemed to be moving at a 'get it done' pace which is always nice to see.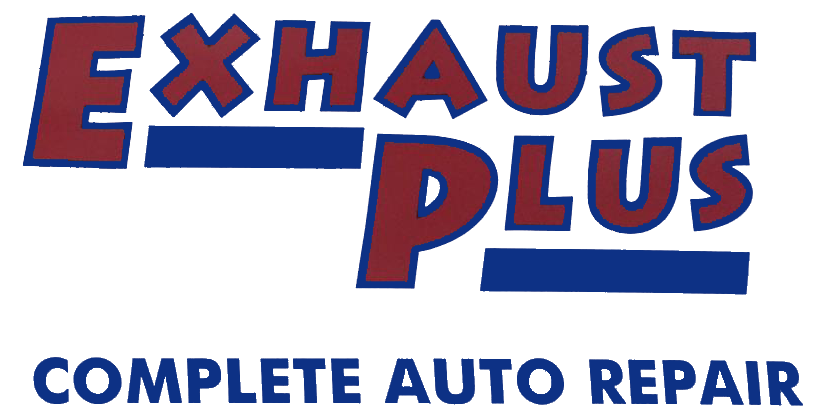 Friendly, trustworthy people. I have used them multiple times in the past and will use them again. Highly recommended.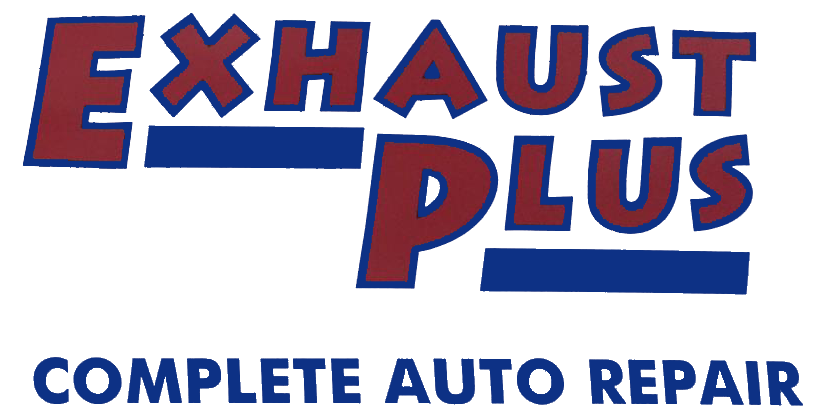 I had an unexpected break down while down there buying a camper. I was recommended to them from the guy I was buying the camper from. They were able to get me in right away. Their service was fast and friendly and fair on the price. They got me back on the road faster then we expected.
Discover More About Reviews and Repair Services At Exhaust Plus in West Salem

General Maintenance
Auto Repair Near 54660
Auto Repair Near 54603